Eid is a festive occasion celebrated by Muslims around the world, and it's a time for dressing up and looking your best. Whether you're celebrating with family or friends, you want to look and feel beautiful. With that in mind, there are several beauty tips you can follow to help you get glammed up for the festivities.
From skincare to makeup, hair, and nails, there are plenty of things you can do to enhance your beauty and feel confident during Eid celebrations. These tips include taking care of your skin and choosing the right makeup for your skin tone.
In this guide, we'll explore some beauty tips to help you get ready for Eid, so you can look and feel your best during this joyous occasion.
What is Eid and Why Should You Get Glammed Up for the Festivities?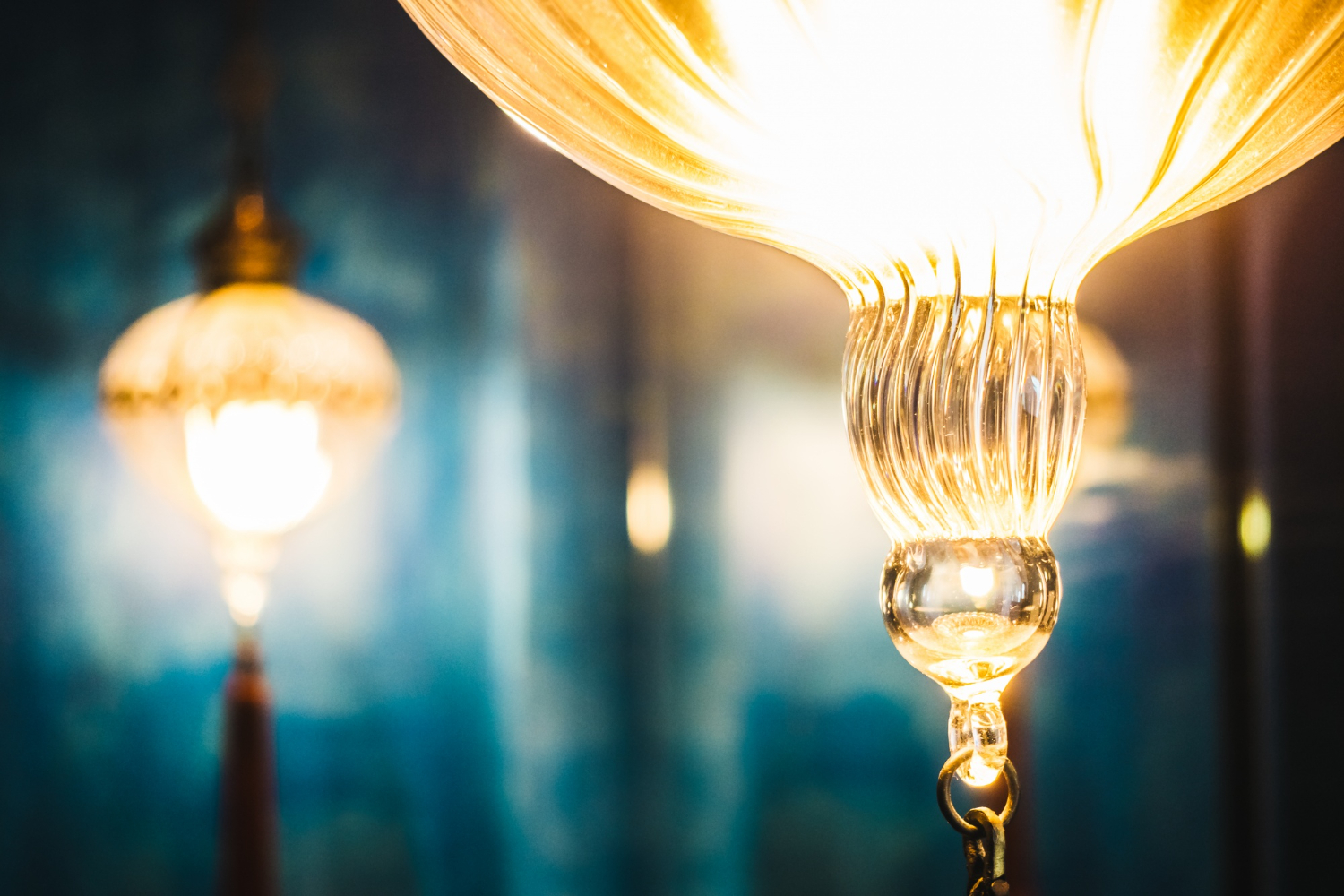 Eid is an important religious holiday celebrated by Muslims worldwide. It marks the end of Ramadan, the holy month of fasting. Eid is a time for Muslims to come together with family and friends, exchange gifts, share food, and give to charity.
One of the reasons why people get glammed up for Eid is that it's a time of celebration and joy. Muslims dress up in their best clothes and adorn themselves with jewelry and accessories. Getting glammed up for Eid is also a way of showing respect and gratitude to the occasion and the people around us.
Additionally, for many Muslim women, getting glammed up for Eid is a form of self-expression and celebration of their beauty. It's a way to feel confident, empowered, and proud of their identity. It's a time to come together with loved ones, share in the joy of the occasion, and celebrate the beauty of diversity and identity.
Skincare Tips for Eid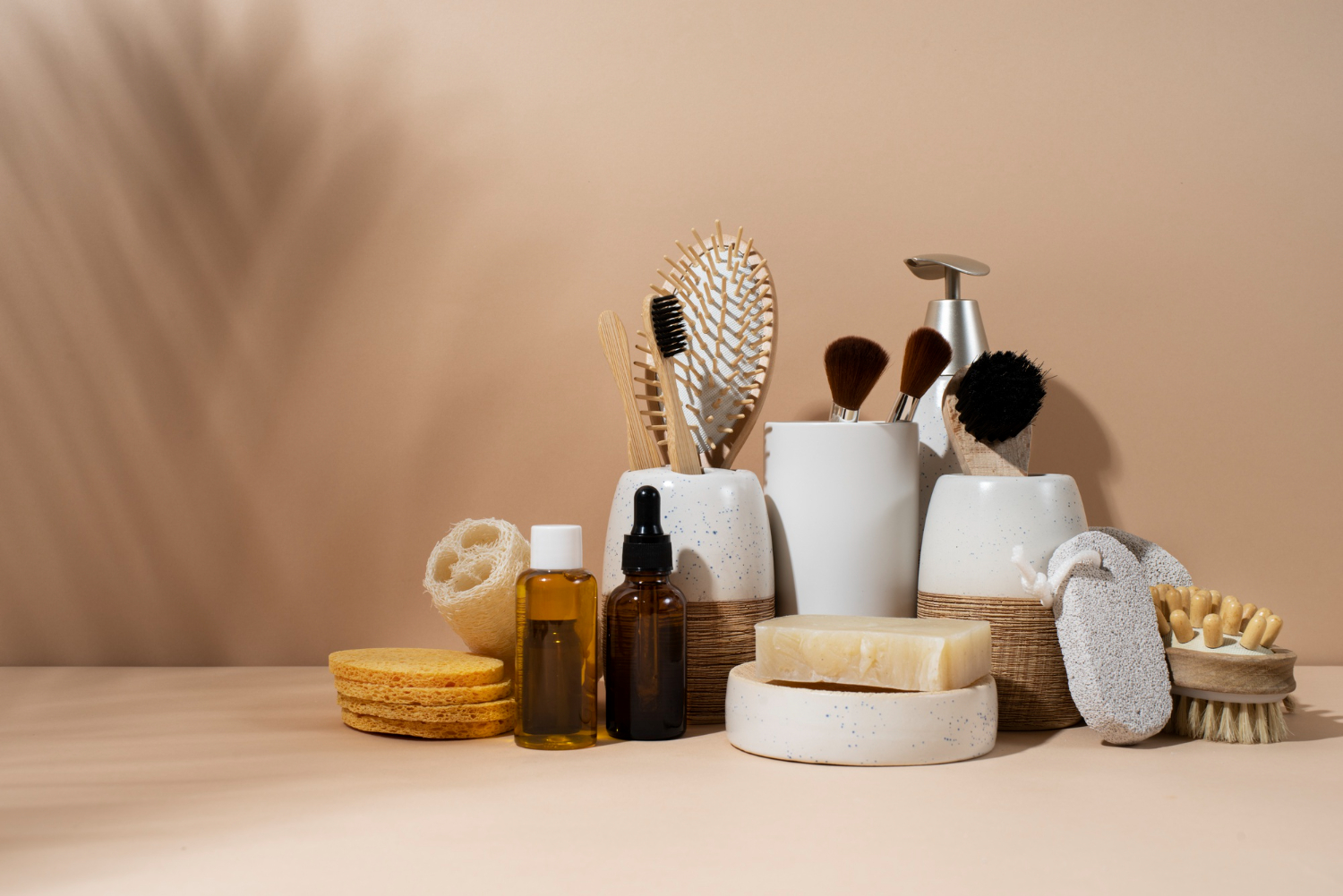 To achieve a radiant and glowing complexion, it's essential to take care of your skin. Here are some skincare tips for Eid:
Start with a good cleansing routine
Before applying any skincare products, it's essential to start with a good cleansing routine. Use a gentle cleanser to remove any dirt, oil, or makeup from your skin. This will help to unclog your pores and prevent breakouts.
Exfoliating your skin is an important step in any skincare routine. It helps to remove dead skin cells, which can make your skin look dull and tired. Use a gentle exfoliating scrub once or twice a week to reveal smoother, brighter skin.
Use a hydrating face mask
A hydrating face mask is an excellent way to give your skin a boost of moisture. Apply a hydrating face mask a few days before Eid to hydrate and nourish your skin. Look for masks that contain ingredients like hyaluronic acid, aloe vera, or glycerin.
A moisturizer is an essential part of any skincare routine. It helps to keep your skin hydrated and protected. Choose a moisturizer that suits your skin type and apply it twice a day to keep your skin soft and supple.
Protect your skin from the sun
The sun's rays can be damaging to your skin, so it's essential to protect your skin with sunscreen. Choose a broad-spectrum sunscreen with an SPF of 30 or higher and apply it daily, even on cloudy days.
Getting enough sleep is essential for healthy skin. Lack of sleep can cause dark circles, puffiness, and a dull complexion. Make sure you get enough rest in the days leading up to Eid to ensure your skin looks its best.
Makeup Tips for Eid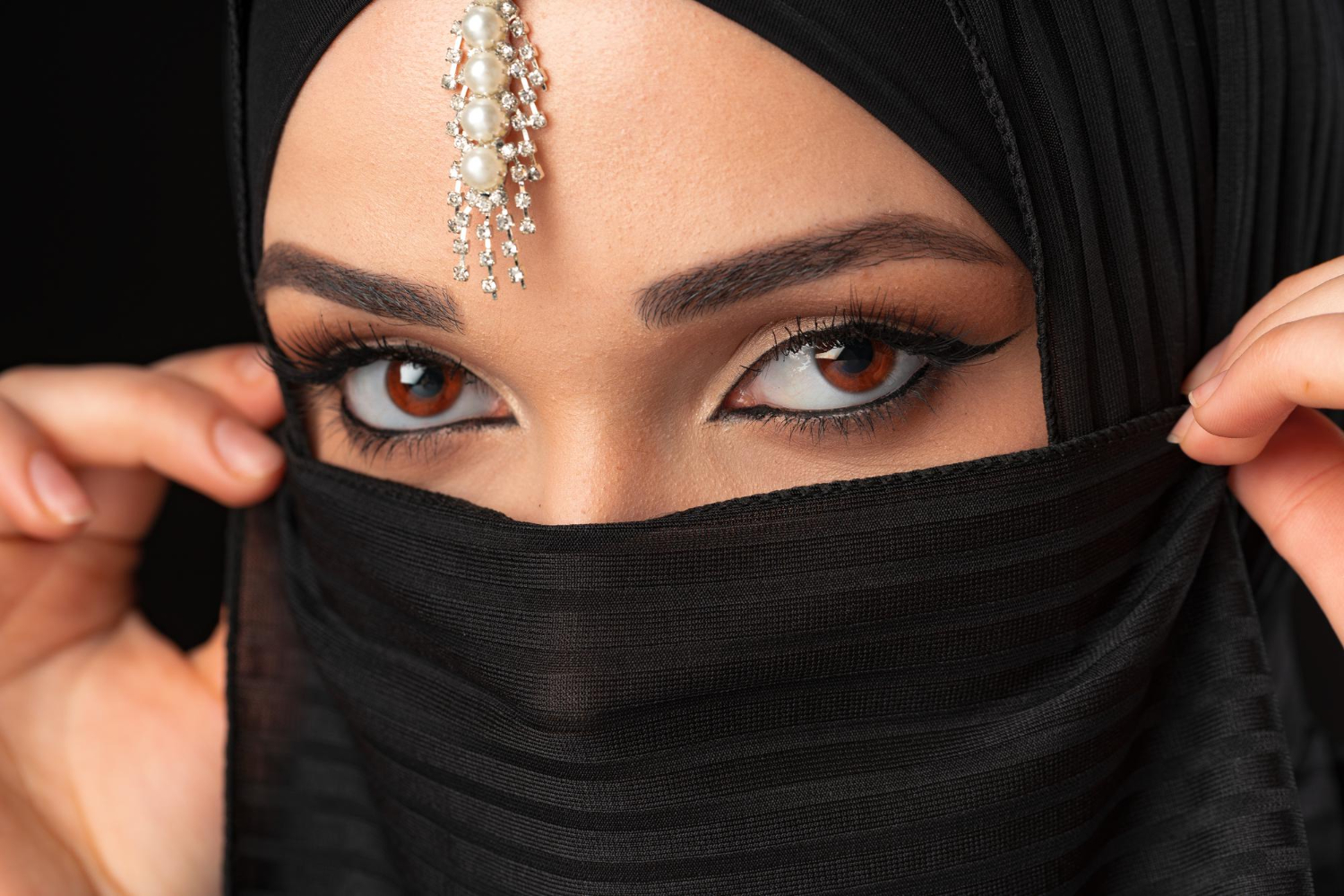 Before you start applying any makeup, it's important to take care of your skin. A good skincare routine will help you achieve a natural, radiant glow. Start by cleansing your face with a gentle, natural skincare product that suits your skin type. Follow it up with a hydrating moisturizer to lock in moisture and keep your skin looking supple.
For an extra boost of hydration, use a sheet mask. Sheet masks are a quick and easy way to give your skin a dose of nourishing ingredients. Choose a sheet mask that's suitable for your skin type and leave it on for 10-15 minutes. Your skin will feel plump and hydrated afterward.
Your eyes are one of the most expressive parts of your face. For Eid, focus on enhancing your eyes with some eye makeup. Start by applying a primer to your eyelids to help your eye makeup stay put. Then, apply your favorite eyeshadow shades and blend them together. Finish off with some eyeliner and mascara to define your eyes.
Use a lightweight foundation
When it comes to foundation, opt for a lightweight formula that won't feel heavy on your skin. A BB cream or tinted moisturizer is a great option for Eid. These products will even out your skin tone and provide a natural-looking finish. Choose a shade that matches your skin tone and blend it in using a makeup sponge or brush.
Finish off with a bold lipstick
For the final touch, choose a bold lipstick that complements your skin tone. A bright red, pink, or coral shade is perfect for Eid. Make sure to choose a long-lasting formula that won't smudge or fade throughout the day. Apply the lipstick using a lip brush for a precise finish.
Conclusion
Eid is a special occasion that requires you to look and feel your best. By following the beauty tips discussed above, you can enhance your natural beauty and create a stunning look that will make you feel confident and glamorous during the festivities.
Remember to take care of your skin and choose the makeup that complements your skin tone. With a little bit of effort and attention to detail, you can create a beautiful look that will make you the center of attention during Eid celebrations. So, take your time, have fun, and enjoy the festivities while looking your best!