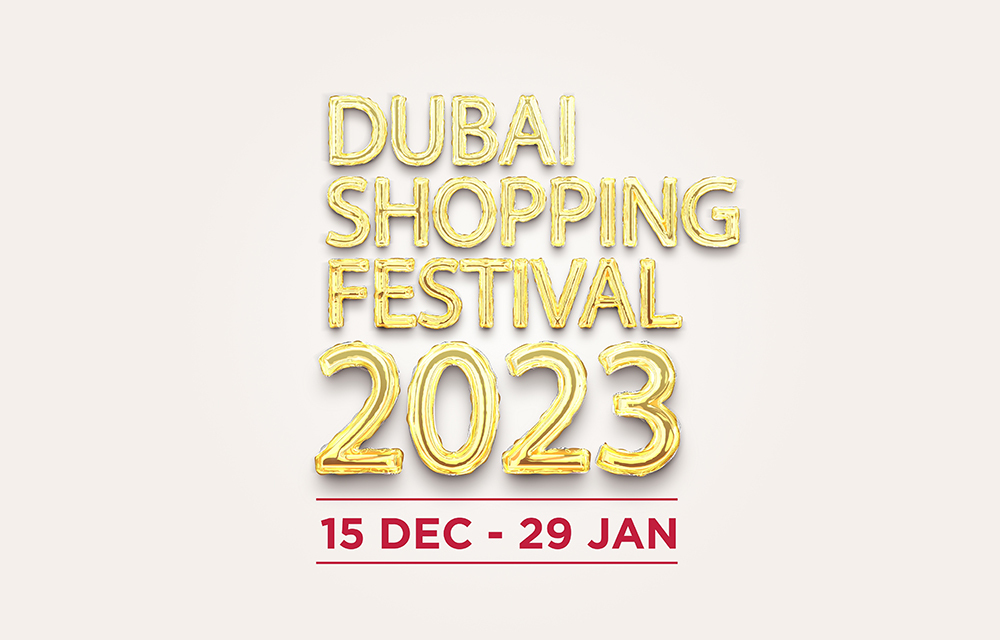 Dubai Shopping Festival is the most awaited sale festival throughout the year. It is time to set your calendar for six weeks of crazy sales and shopping.
Also, Known as DSF, hosted by Dubai, the city of wonders. The city that never sleeps, and the city that holds Shopaholics from 15th Dec to 29th Jan every year.
People from everywhere come to Dubai during winter, therefore, DSF is being held in January. But what is Dubai Shopping Festival?
Dubai Shopping Festival
DSF is an annual event that runs for over a month displaying the best offers and deals in Dubai. It is organized by the Dubai Festival Retail Establishment (DFRE), a part of Dubai's tourism department.
The festival has been held for two decades now. The idea for the festival was created by Sheikh Mohammad Bin Rashid Al Maktoum. And the year 2022 is the 28th edition of DSF.
During the Dubai Shopping Festival, you can go shopping in all the malls of UAE, outlets, and online. Whether you are looking for good places to spend your vacation with your family, or you want to shop at the lowest prices. Dubai Shopping Festival is here to help you out with your needs.
What are the discounts at Dubai Shopping Festival?
All the malls and outlets take advantage of Dubai Shopping Festival to offer the most exciting discounts that lure people. Most brands go for a discount ranging from 20% to 80% off. Moreover, there are plenty of rewards, giveaways, and competitions to participate in and win amazing prizes, vouchers, and cashback.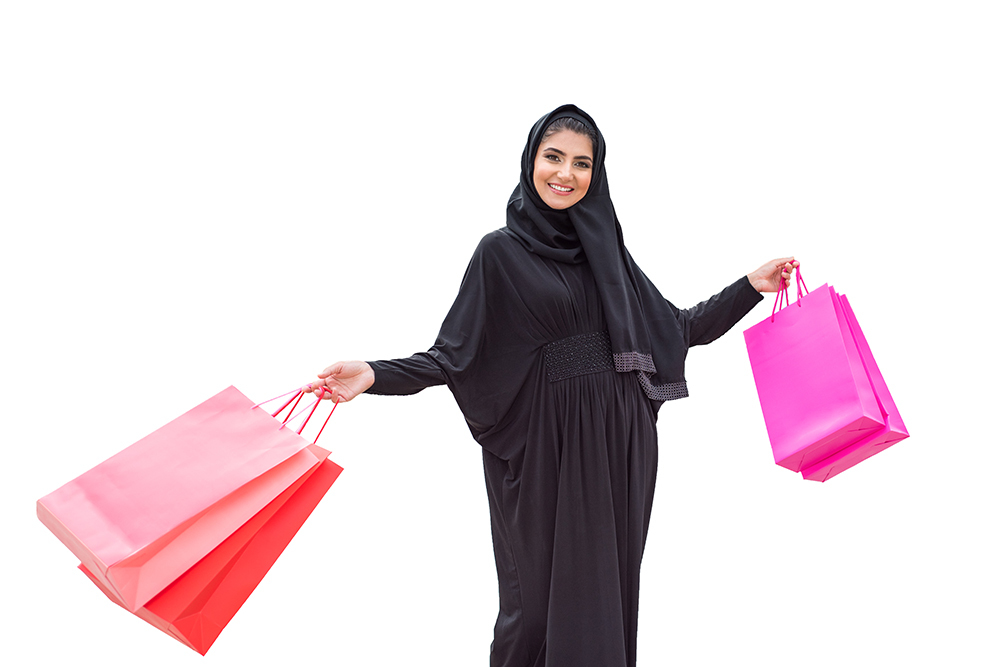 Where is the Best Place to Shop at Dubai Shopping Festival?
People like shopping, but they like the "Where" more. And it has always been a struggle to find a place where you can shop, eat, and have entertainment at one time. Fortunately, Dubai offers a splendid number of spots that you can go to during the Dubai Shopping Festival and have all these things in one place.
To start with, The Dubai Mall, the largest mall worldwide includes all the luxury brands and is considered a shopper's dream. In Dubai Mall, you can find luxurious brands there with all the discounts and offers they make during the Dubai Shopping Festival. It also has the entertainment you are looking for from Dubai Fountain to the view of Burj Khalifa and the aquarium.
Secondly, the Mall of the Emirates, or MOE is the second largest mall in the United Arab Emirates after the Dubai Mall. With more than 650 stores and 100 café and restaurants. In addition to being the largest hypermarket in UAE, Carrefour, where you can find the best offers during the Dubai Shopping Festival there.
Thirdly, Dubai Festival City Mall. One of the most spectacular views in UAE. It is an ideal place for living in the tranquility of Creek. With more than 500 stores ranging from fashion, beauty care, cosmetics, home devices, and more. They offer high-quality brands, the best offers, and a lot of entertainment during DSF.
What Does Life Pharmacy Offer?
Life Pharmacy, the biggest pharmacy chain in UAE, with more than 350 pharmacies across the Emirates, ten clinics, and two medical centers, offers the best offers during the Dubai Shopping Festivals.
Every year, Life Pharmacy offers discounts of up to 80% off on all categories, brands, and products. In addition to that, it offers vouchers, cashback, and a tremendous discount.
Beauty Category
The first is Beauty Care Category. With more than 10000 products and more than 150 brands in beauty care, skincare, cosmetics, facial care, sunscreen creams, natural and organic products, beauty supplements, and more. All these go under sales and discounts range from 20% – 80% off, BOGO deals, and a lot more.
Mother and Baby Care
The Second is for mothers and their babies. During DSF, Life Pharmacy considers this category as top-notch for its benefits to the baby and mothers in UAE. Here, mothers can find everything related to the baby including baby formula, diapers, baby creams, supplements, accessories, and more from more than 100 brands. Explore these offers and get the lowest prices on the Life Pharmacy website.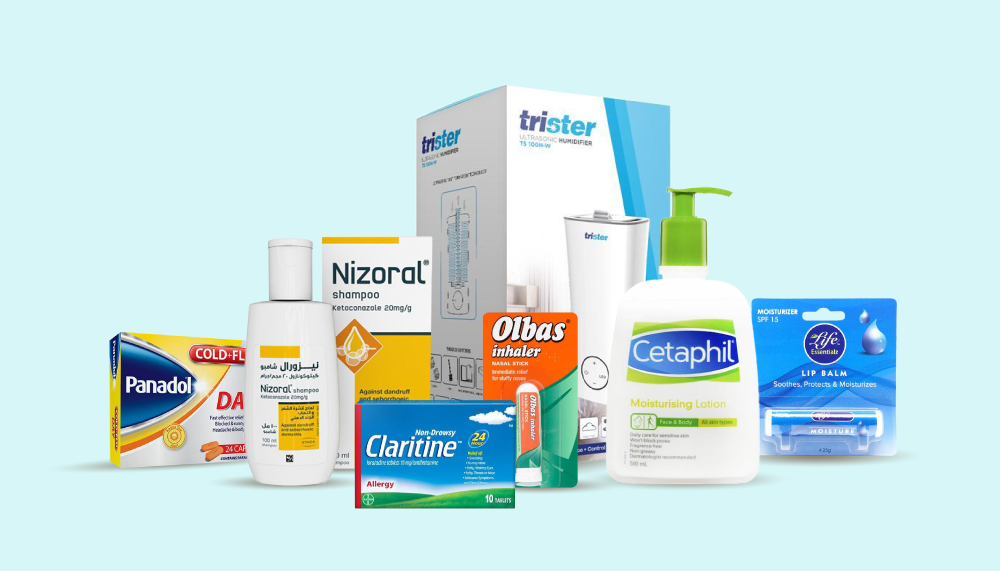 Sport Supplements
The third category is for athletes who have enthusiasm for gym, workouts, and sports. At Dubai Shopping Festival, Life Pharmacy offers discounts on this category including sports supplements, protein bars, pre-workouts, and sports accessories like shakers, yoga mats, and more.
You can find everything you are looking for as an athlete at the Life Pharmacy website and App.
Home Health Care
The fourth category is home health devices. People these days need something fast, something useful, and something they can rely on. Here come the home health devices. It can save you a lot of time and money, give you accurate results, and keep your health up to date. From BP monitors to Blood Glucose monitors, Life Pharmacy has a wide range of home health devices that can assist you and your seniors' health with their friendly usage and accurate results. At the DSF, Life Pharmacy offers these devices at the lowest prices plus a Gluco Meter at AED1 ONLY.
Personal Care
Least but not Last, Personal Care Category. We always like to take care of our health and look after our care. This category can help us in knowing what we want and what works for us the best from men's care to bath and body care, feminine care, and family planning. you can find everything you need for your personal care. And at Dubai Shopping Festival, this category has a lot of offers that range from 20% to 80% off and BOGO deals.
To Conclude:
People always wait for Dubai Shopping Festival to start. They set their calendar to visit Dubai or to give this month a shot to enjoy and save huge on Dubai Shopping Festival.
Adding to all these offers, Dubai offers its residents and visitors tremendous drone shows, events, and more.