Eid is a special occasion celebrated by Muslims worldwide. It marks the end of the holy month of Ramadan, which is a period of fasting and spiritual reflection. During Eid, Muslims gather with their families and friends to celebrate the end of the fast and the beginning of a new chapter in their lives. Gift-giving is an important part of this celebration, as it allows people to express their love and gratitude for their loved ones. In this article, we will discuss some gift ideas for your loved ones that will make your Eid celebration even more memorable.
What is Eid and Why Is Gift-Giving So Important?
Eid is a religious holiday that celebrates the end of Ramadan, the Islamic holy month of fasting. During Ramadan, Muslims fast from sunrise to sunset, abstaining from food, water, and other physical needs. The purpose of fasting is to purify the soul and focus on spiritual development. Eid is a time to celebrate the end of this spiritual journey and reconnect with loved ones.
Gift-giving is an important part of Eid celebrations. It is a way to express gratitude and love for family and friends and to strengthen relationships. Muslims are encouraged to give generously during Eid and to share their blessings with others. Gift-giving is also a way to promote social harmony and unity, as it encourages people to come together and celebrate their shared values and traditions.
Creative Crafts & Handmade Items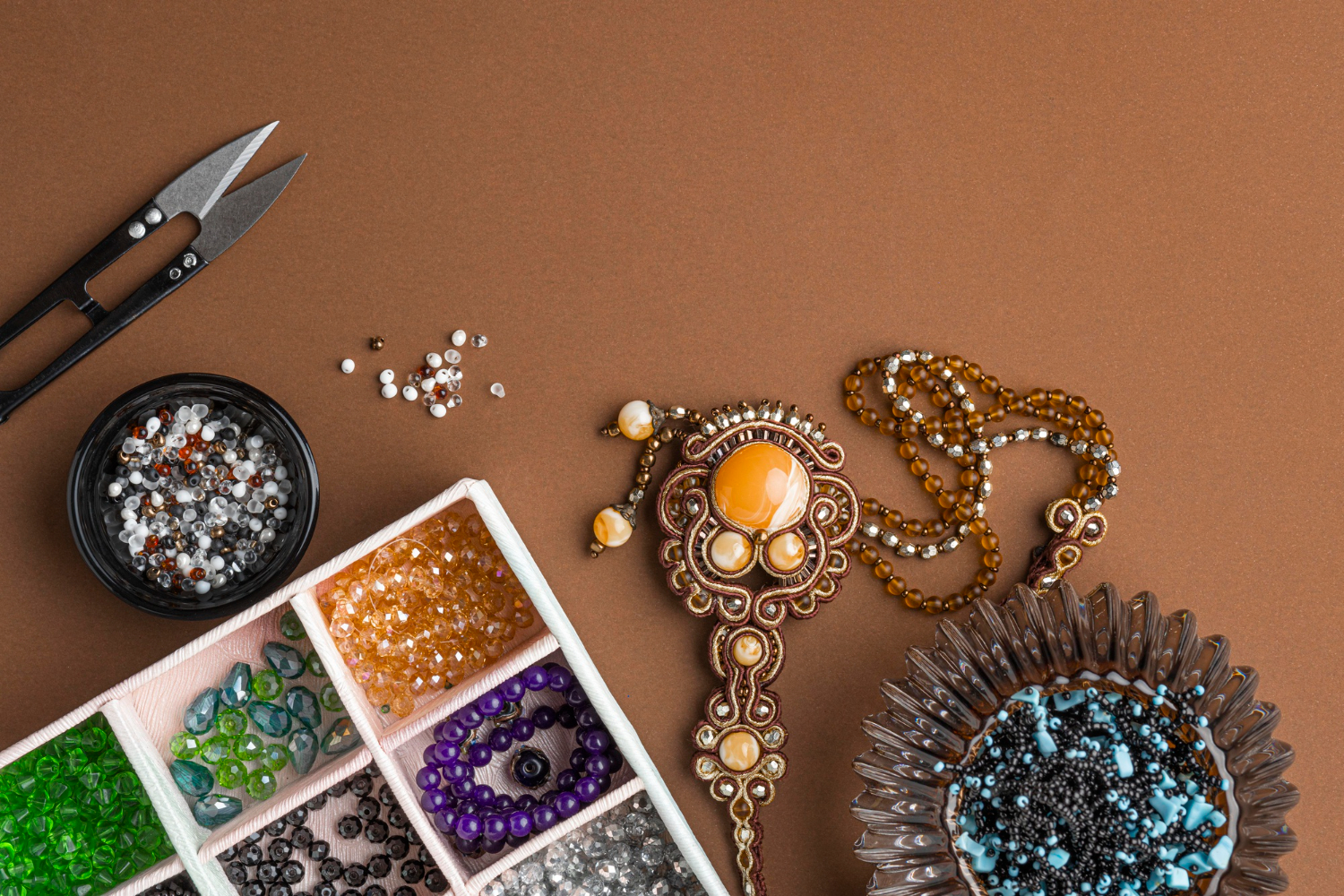 One of the most meaningful gifts you can give on Eid is a handmade item. Whether it's a piece of jewelry, a hand-sewn scarf, or a decorative item for the home, a handmade gift shows that you have put time, effort, and thought into the present. It also adds a personal touch to the gift, making it more meaningful and memorable.
If you're not the crafty type, there are plenty of handmade items available online or in local markets. Look for items that are made by local artisans or craftspeople, as these often have a unique and special quality that mass-produced items lack. You can also find handmade items that support social causes or ethical practices, such as fair trade or sustainable production.
Gift of Supplements
Health is wealth, and during Eid, you can show your loved ones that you care about their well-being by giving them the gift of supplements. Supplements are a great way to boost overall health and well-being, especially if they are tailored to individual needs. For example, if you know someone who struggles with anxiety or stress, you can give them a natural supplement that promotes relaxation and calmness.
There are many types of supplements available, ranging from vitamins and minerals to herbal extracts and probiotics. Look for supplements that are high-quality, safe, and effective, and that are made by reputable manufacturers. You can also consult with a healthcare professional or a nutritionist to get recommendations on the best supplements for your loved ones.
You can find all your supplement needs on our website or on the life App.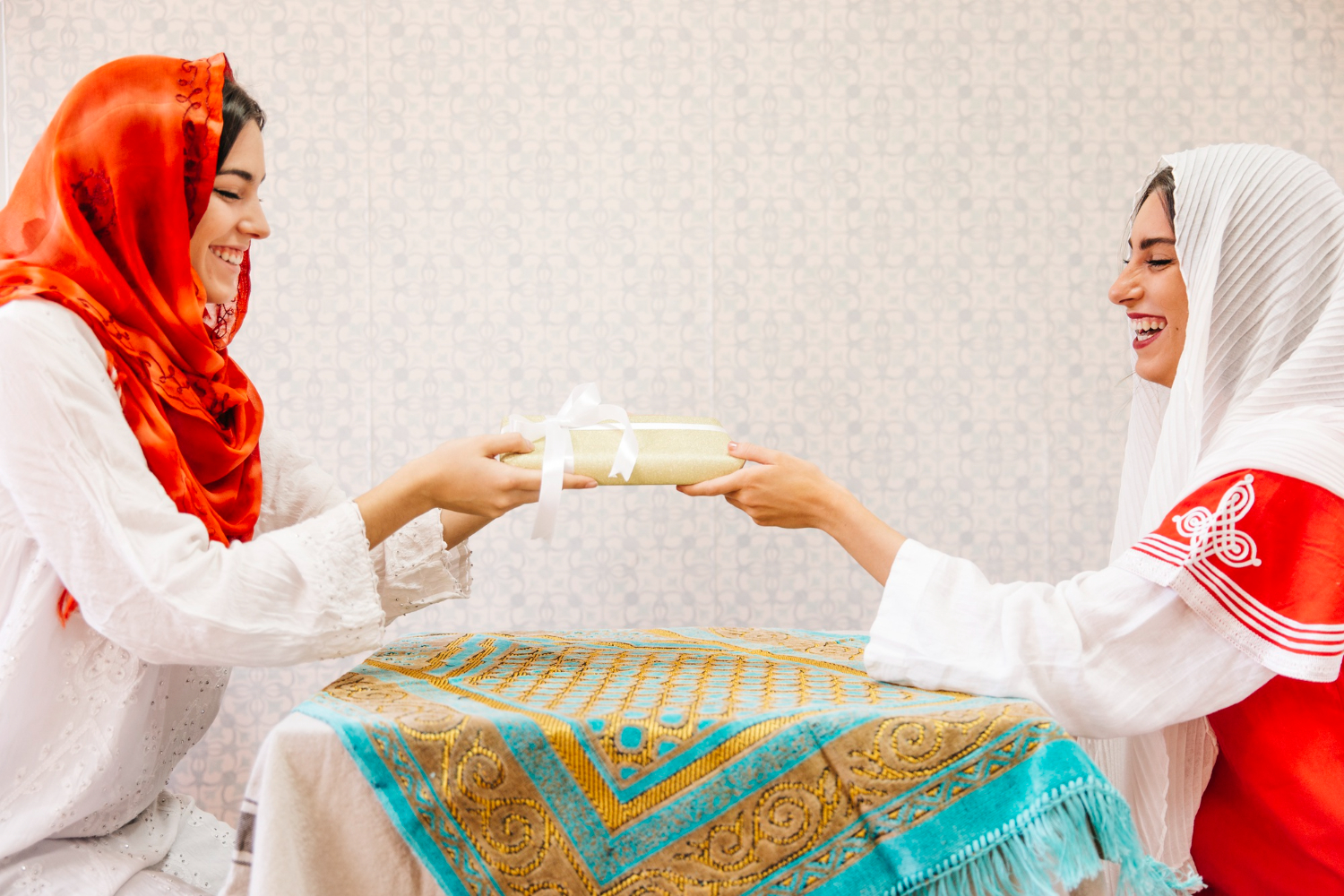 Delicious Gourmet Food Hampers
Food is an important part of Eid celebrations, and a gourmet food hamper is a great way to share the joy of food with your loved ones. A food hamper can include a range of delicious treats, such as chocolates, nuts, dried fruits, and gourmet snacks. You can also include traditional Eid sweets, such as baklava, maamoul, or sheer khurma.
To make the hamper even more special, you can personalize it with your loved one's favorite treats and flavors. You can also include a handwritten note or a card that expresses your love and appreciation. A gourmet food hamper is a thoughtful and practical gift that is sure to be appreciated by anyone who loves food and enjoys trying new flavors.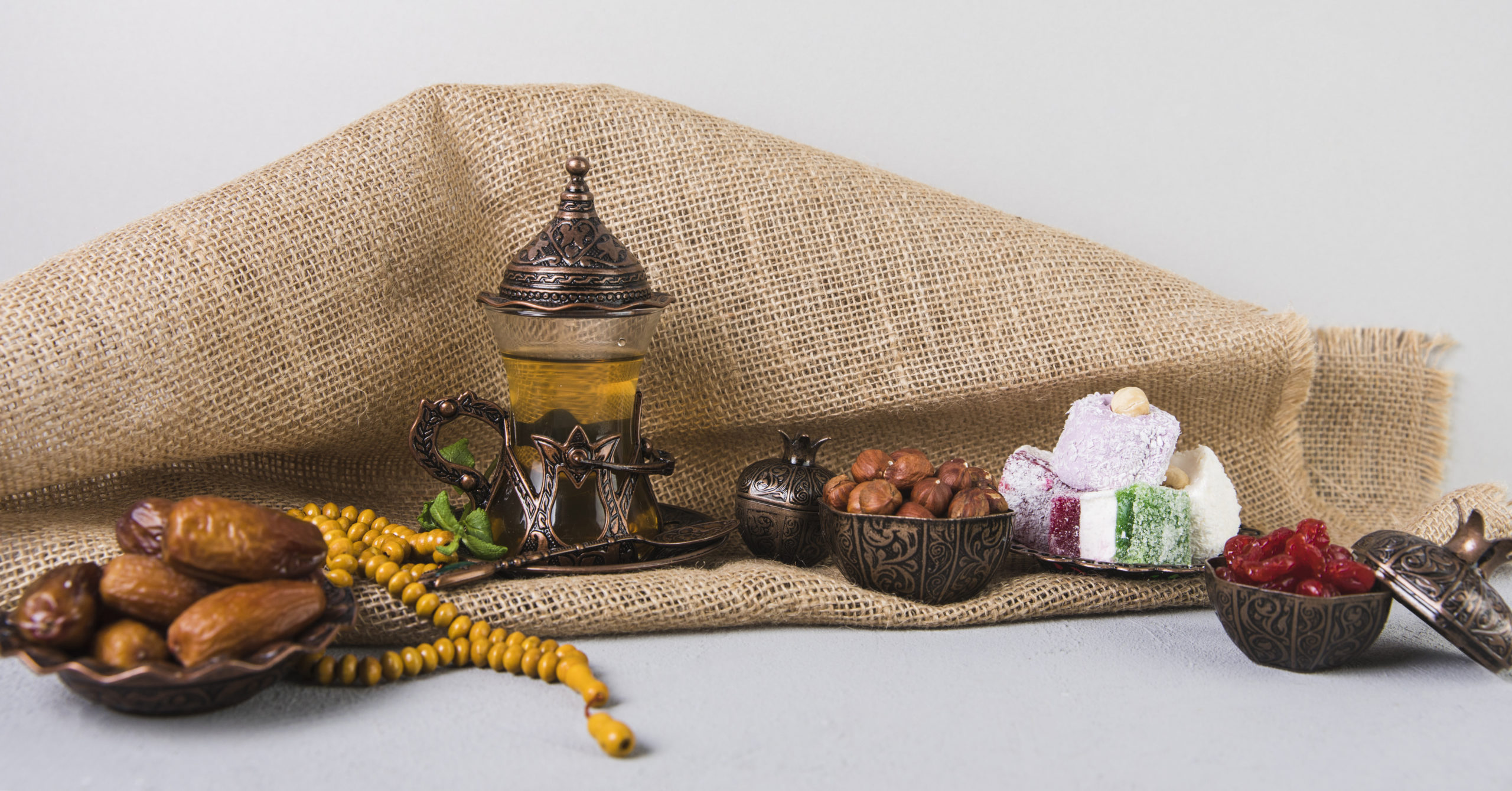 Home Health care Gadgets
In today's fast-paced world, health, and wellness are more important than ever. Home healthcare gadgets are a great gift idea for Eid, as they allow people to monitor their health and wellness from the comfort of their own homes. There are many types of home health care monitors available, ranging from blood pressure monitors to Glucose meters and nebulizers.
A home blood pressure monitor is a great gift for someone who needs to monitor their blood pressure regularly, such as someone with hypertension or heart disease. A glucose monitor is a great gift for someone who wants to check on blood sugar and keep their health on track. A nebulizer is a great gift for someone that helps get the medication deep into the lungs where it's needed most
When choosing a home health care gadget as a gift, make sure to choose one that is easy to use and provides accurate readings. You can also choose a gadget that is compatible with a smartphone app, as this can make it easier for your loved one to track their progress and share their data with healthcare professionals.
Get all your home healthcare needs from Life Pharmacy or download Life App for an easy shopping experience.
Beauty Care Products & Makeup Gift Sets
For many people, Eid is a time to dress up and look their best. Beauty care products and makeup gift sets are a great way to help your loved ones look and feel their best. There are many types of beauty care products and makeup gift sets available, ranging from skincare products to makeup palettes to fragrances.
When choosing beauty care products and makeup gift sets, make sure to choose products that are suitable for your loved one's skin type and preferences. You can also choose products that are made from natural or organic ingredients, as these are often gentler on the skin and more environmentally friendly.
Conclusion
Gift-giving is an important part of Eid celebrations, and there are many gift ideas available that can help you express your love and appreciation for your loved ones. Whether it's a handmade item, a supplement, a gourmet food hamper, a home health care gadget, or a beauty care product, the most important thing is to choose a gift that is thoughtful, practical, and meaningful. Eid Mubarak!