Must-Have Skincare Essentials to Pack for You next trip
Are you going on a trip? Do you travel a lot? Do you visit different countries with different weather?
In anticipation of visiting new spots around the world and many countries, we tend to neglect our skincare without considering the weather differences which can weaken our skin and age too soon.
When we travel, our skin undergoes many changes which are why very important to consider taking skincare essentials when traveling abroad.
So, when we pack our traveling essentials, it is important to pack some skincare products with us to save our skin from some problems that might occur. You don't have to have a list of sophisticated creams, moisturizing, and many kinds of wipes. You just have to pack some travel-sized products with you that will ensure you are on the safe side regarding your baggage and your skincare.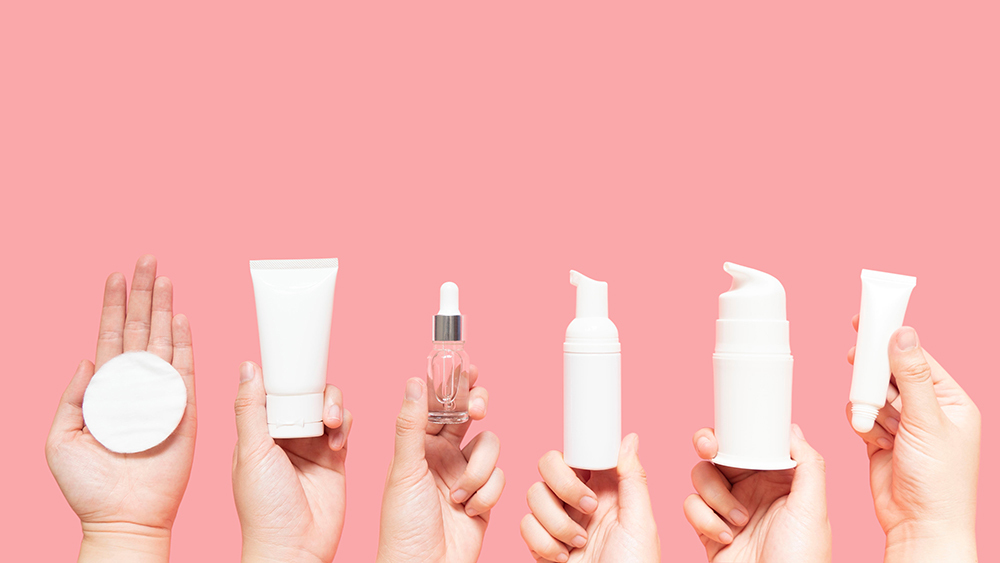 5 Skincare Essentials to take when you Travel:
Moisturizer kit
Moisturizer protects the skin from cold, dry weather and prevents it from drying out further. it can prevent the skin from drying out further.
Face moisturizers help you maintain your skin's health and keep it hydrated as it improves its capacity to hold water. By packing a good moisturizer, you are avoiding the possibility of causing some problems to your skin such as excessive dryness.
Keep your skin soft, smooth, and fresh by moisturizing it when you travel.
Facial Wipes
Facial wipes are essential when it comes to traveling. It helps you balance the pH levels of your skin and gently cleanse your skin. Facial wipes or as known, wet wipes, can alleviate skin irritation and redness, it also helps get rid of unwanted odors.
Facial wipes can help you remove your makeup too and freshen up your skin after a day full of fun. Some of the facial wipes are enriched with Aloe Vera and cucumber to clean your skin from impurities.
Sunscreen
Also known as sunblock or sun cream. It is an effective skin protection product known as sunblock or sun cream that absorbs some of the sun's ultraviolet (UV) radiation, reducing the risk of sunburns and most importantly, preventing skin cancers. Sunscreens come with lotions, sprays, gels, and creams.
Even in our homeland, we use sunscreen to protect our faces and skin from UV rays. Sunscreen is an essential and crucial cream that we have to take with us when traveling especially if we are planning to spend time outdoors.
Look for the sunscreen that fits your skin at www.lifepharmacy.com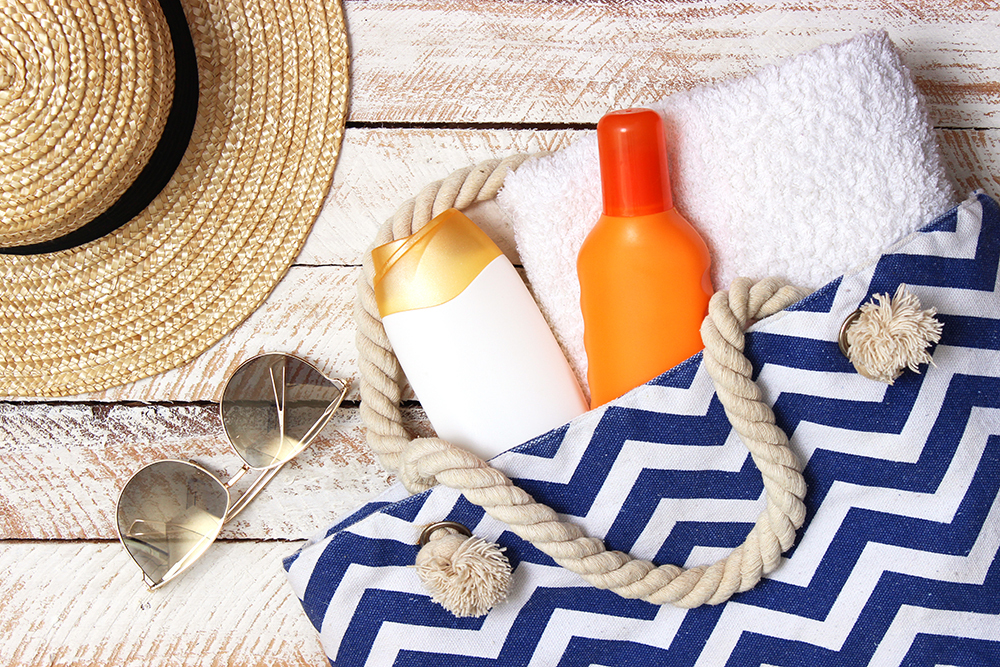 Lip Balm
Dry, chapped lips can be a problem when traveling, especially in dry or cold climates. A good lip balm will help keep your lips moisturized and protected.
Its primary purpose is to provide the lips with a moisturizing layer to protect them from any exposure to dry air and cold temperature. For that reason, consider taking one when you are traveling to prevent and avoid any problems caused by climate change.
Eye cream
The skin around your eyes is delicate and can easily dry out during travel, so it's essential to pack an eye cream to keep it hydrated and smooth.
It functions like a moisturizer as it includes skin-restoring ingredients to help hydrate around and under your eyes, especially if your trip is in some dry climate lands.
You can take care of your eyes quickly, easily, and effectively with an under-eye cream that is extremely travel-friendly. As a result, eye puffiness is reduced as the skin beneath the eye is nourished deep within.
In Conclusion
We all need the best travel ever. A trip in which we don't face anything or bother looking for the essentials. So it is important to plan the travel and list the essentials we want to take with us. Especially regarding our skincare essentials.
Moreover, it is important to keep our skincare routine even when we are not at home. That would avoid many problems and ensure healthy and glowing skin at any time.